Monthly Customized Meal Plans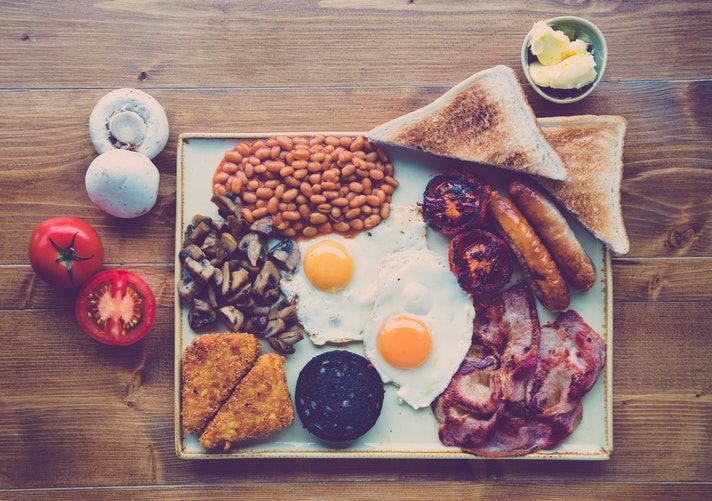 Monthly Customized Meal Plans
*3 month commitment.
This plan is ideal for individuals trying to lose body fat, put on lean muscle or simply learn how to eat better! 3 months minimum adherence to a loss or massing protocol has been shown to be most effective for maintaining weight achieved post plan. 3 months of Plans that are designed for your type of training and time of day you train. Certain number of check-ins per month. Plan gives you some freedom as to food choices but gives you suggested portions and timing of intake to best support your fitness and health goals.
Email me today to set up a consultation.