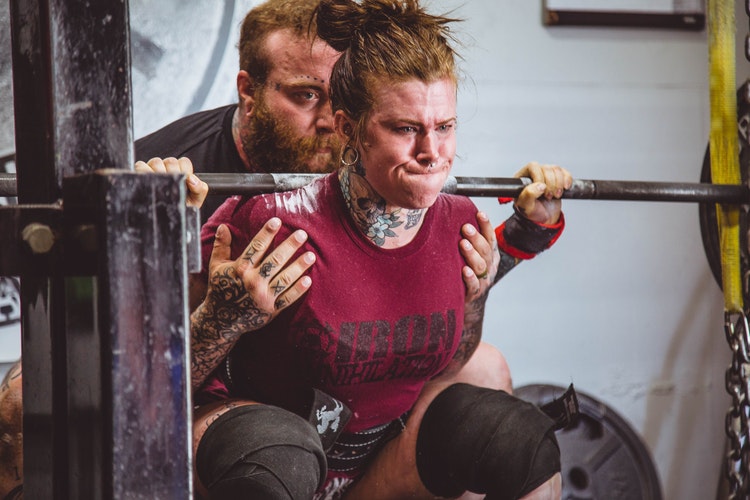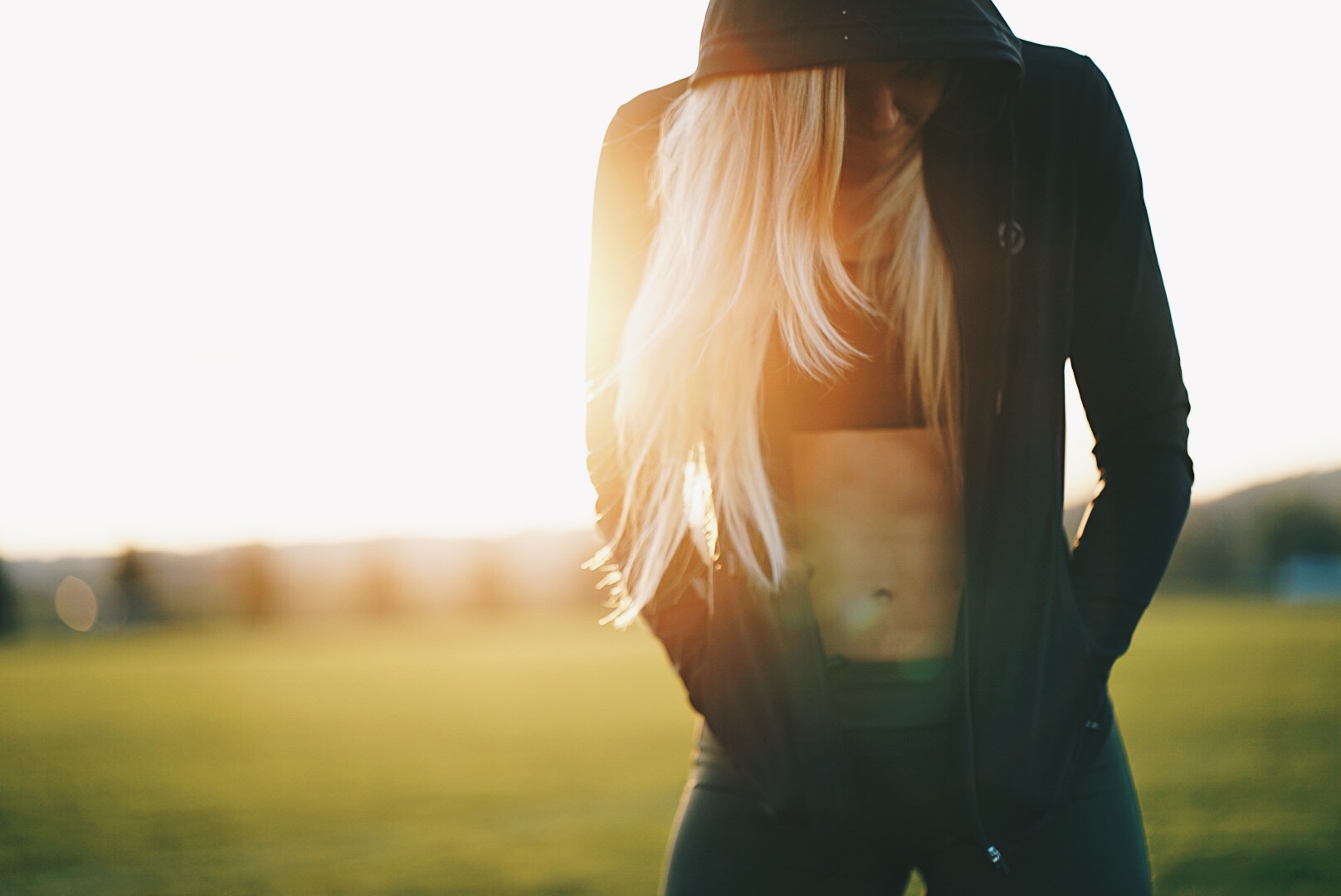 Updates from The Athlete's Kitchen
The information in our articles are NOT intended to replace a one-on-one relationship with a qualified health care professional and are not intended as medical advice.
These articles are really just my ramblings of topics I'm curious about and subjects I've researched. For my actually writing portfolio please see the link above. Thanks guys!